charms are such a big craze right now, but when i started seeing the mark up people were asking…well i had to share some of my secret sources <3
these silver flying pig necklaces are $2.50 for a set of 12!! make gifts for all your hog fan friends!! Go to Etsy store. 
These 4 Charms are $3.75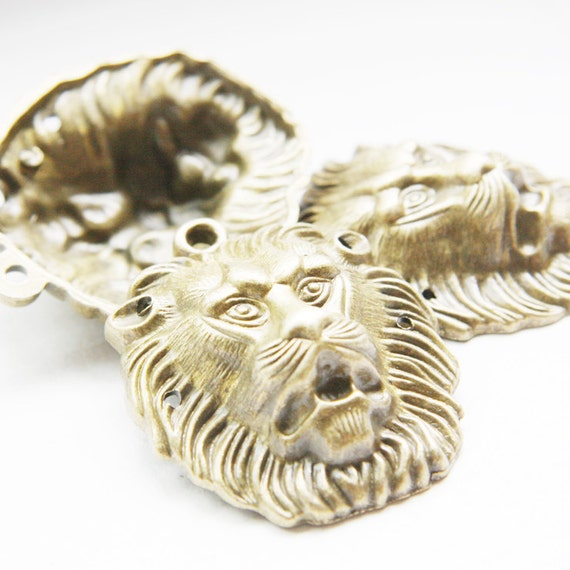 UAFS LION FANS CAN GET THESE CHARMS 2 for $2.55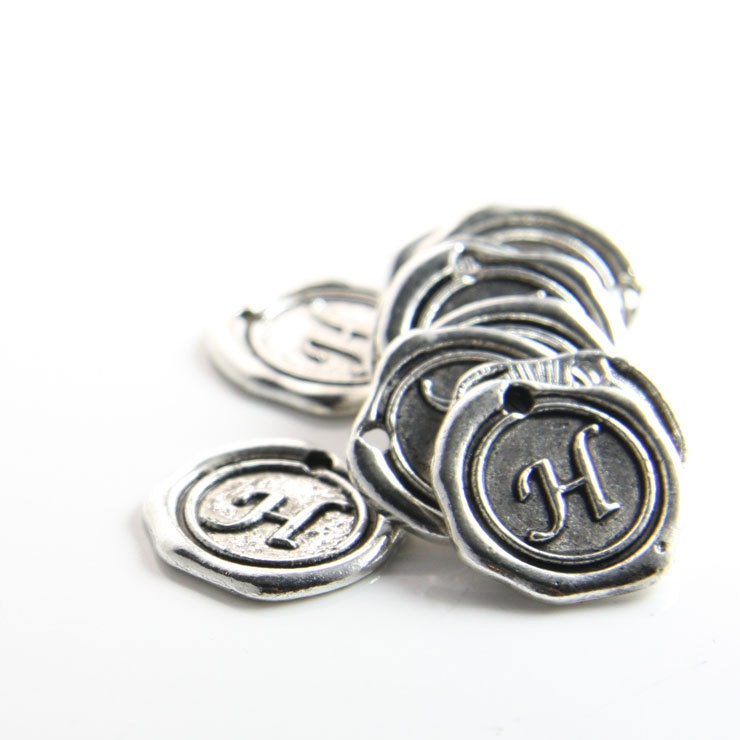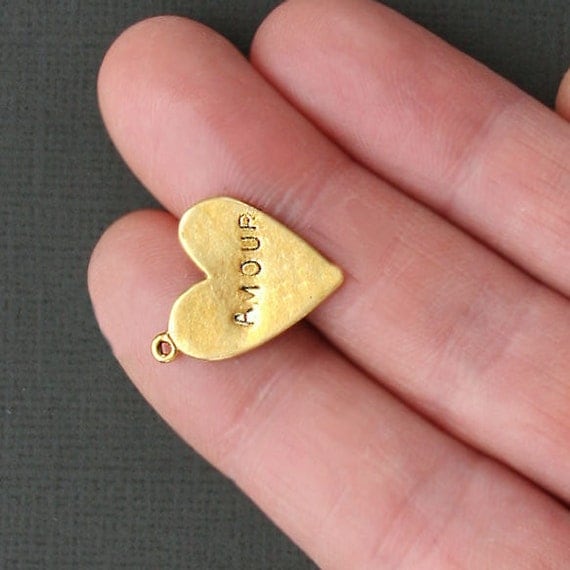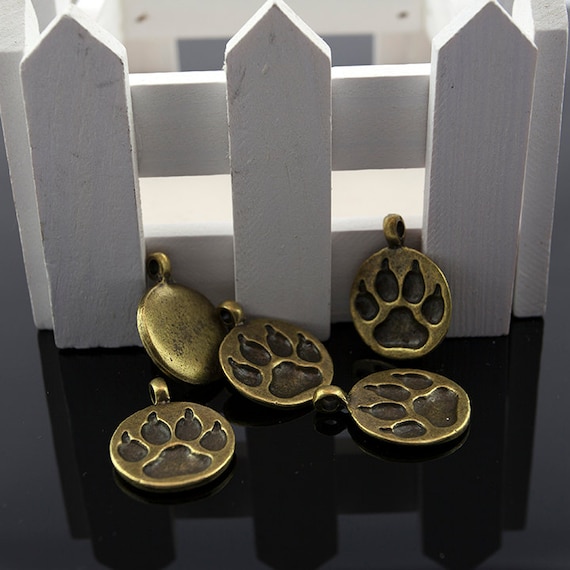 6 Paw Print Charms for $1.74
http://www.etsy.com/listing/105230977/30-off-antique-bronze-bear-paw-charm?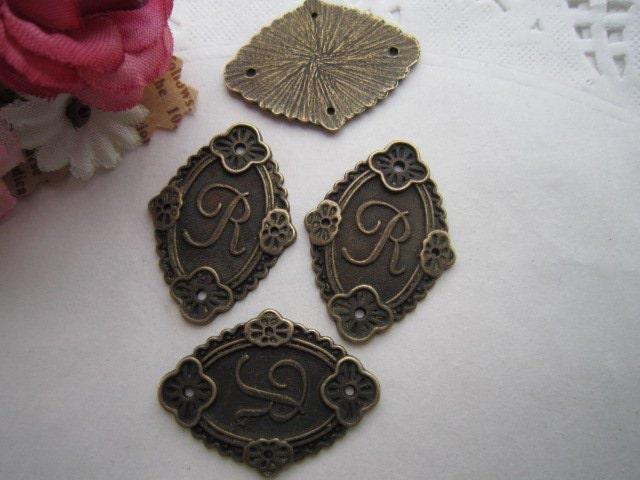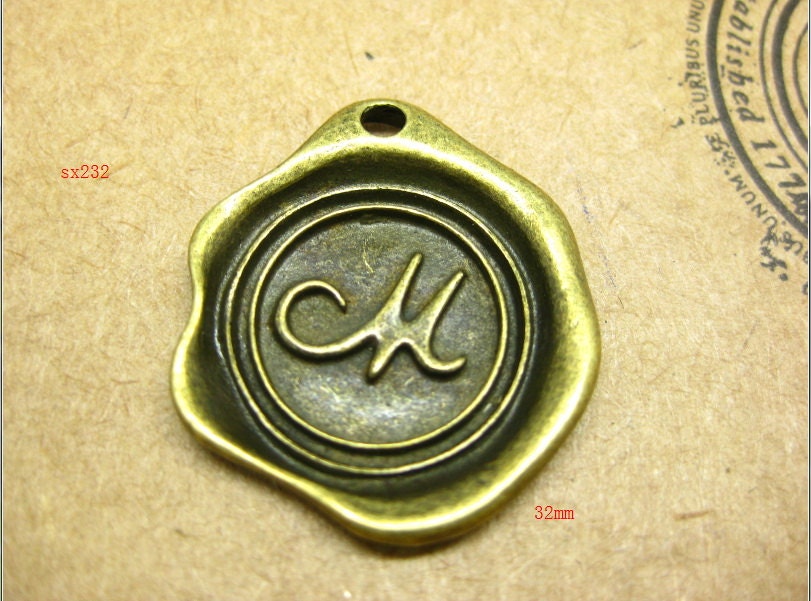 Six Letter M Wax Charms for $3.51